Leave home with peace of mind
Whether you are home or away, your family's safety is always at the back of your mind. Jio's Security & Surveillance solution is therefore thoughtfully created to help you keep watch over your loved ones at home and rest assured, they're safe. Also, track visitors even when no one is around and access CCTV footage on the cloud.
Distinguished features of Security & Surveillance
Track your visitors even when away
Access CCTV footage on Cloud
Watch more about Security & Surveillance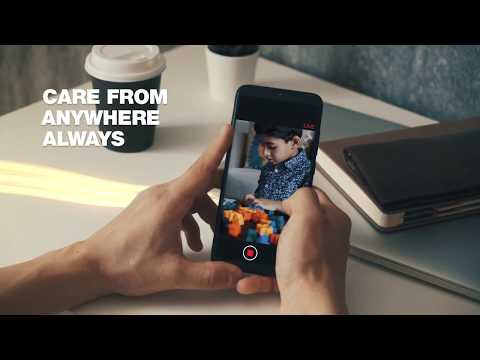 Care from anywhere always
Keep a watch on your baby or elderly family members with Jio's 24/7 monitoring solution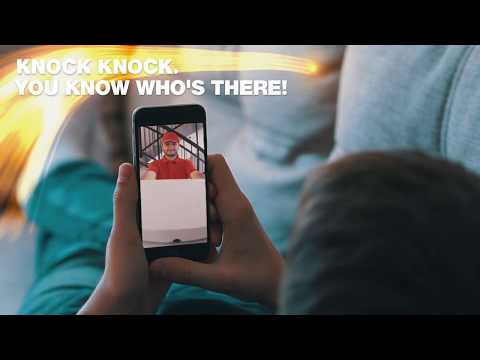 Knock knock. You know who's there!
With Jio's Door Camera keep a track of all your visitors from the comfort of your room or from anywhere in the world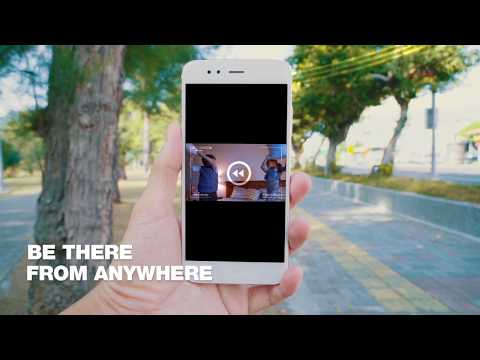 Be there from anywhere
Indoor security will provide a 24/7 feed so you can keep a track of your home safety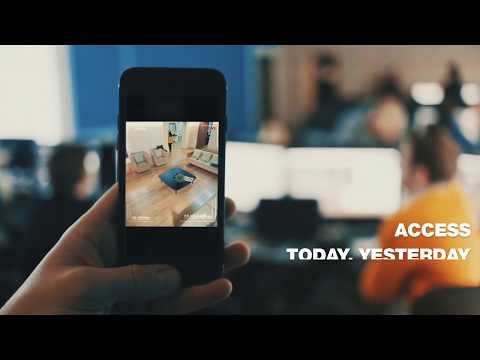 Access Today. Yesterday
Access CCTV footage on the Cloud
Best Selling JioFiber accessories
Jio Game Controller
Rs. 3,499
JioExtender6 Mesh Wi-Fi System
From ₹9,999