Look what's new and noteworthy
Enrich your digital life
Stream, shop, connect, and do much more on the go with Jio apps and services.
Premieres exclusive as well as trending video content
In the spotlight
The best deals, news, and products.
JioDive
Enjoy private viewing on a 100-inch screen
Now get 48% off on JioDive.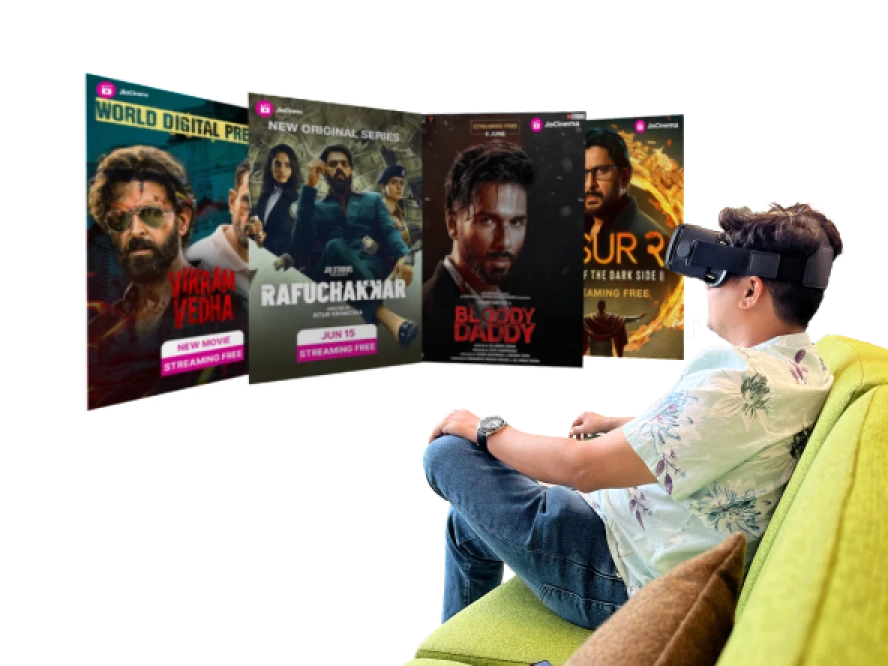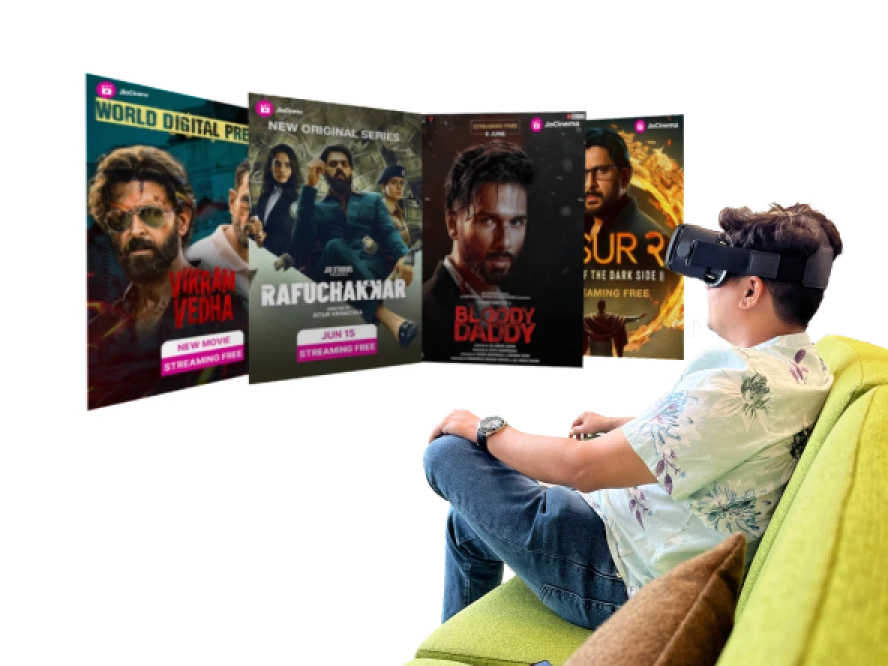 Latest and trending devices
Get the best deals on all the latest devices on your wish list.
Making a difference
Here is a handful of the many success stories.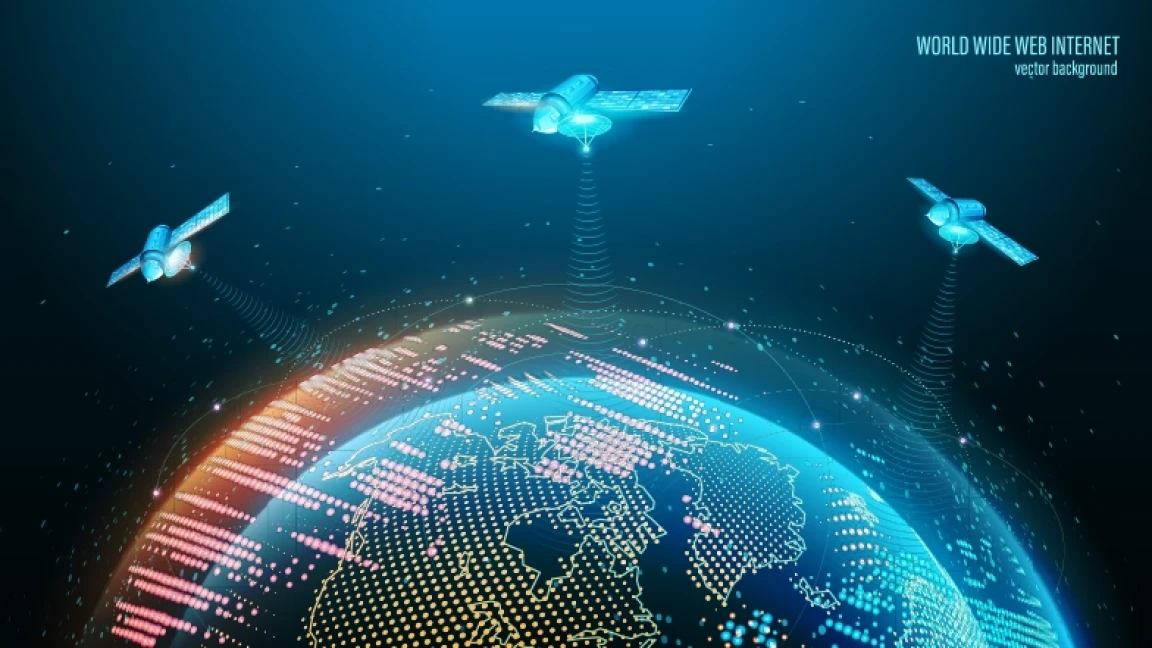 Satellite-based ultra-fast broadband for every Indian
The future of broadband service is here with JioSpace Fiber.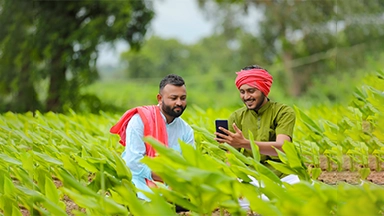 Reshaping Indian farming sector with JioKrishi
Empowering Indian farming sector with digitally-driven solutions.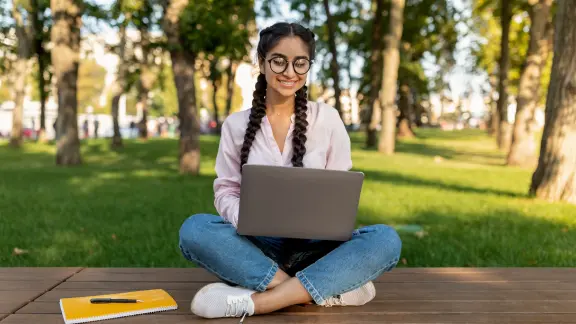 Empowering women at DHWU with Jio True 5G
Powering women's education with True 5G internet at DHWU.
Need guidance?
We'd love to help you.