Jalandhar, Ajmer, Jalgaon, Shillong, and many more.
Let's check the status of True 5G in your city
Select a state to check the cities of True 5G coverage.
Be the first to express interest in Jio True 5G
Reimagine the way you work, live, and chill
Here's what faster internet, lower latency, and better coverage mean!
Introducing India's only True 5G
Purely made in India, Jio True 5G is the world's most advanced next-generation wireless technology.
Lightning-fast data speeds
Download ultra high-definition movies in seconds, stream live events and concerts, and do much more, thanks to Jio's standalone 5G network.
Deep indoor 5G coverage
Whether in the office, home, or any indoor location, Jio True 5G's 700 MHz spectrum band ensures you enjoy the best 5G experiences.
Indigenous 5G technology
A globally competitive home-grown 5G solution, Jio True 5G is purely made in India, by Indians, and for the unique digital needs of India.
All set to explore 5G opportunities?
Let's find out if you are 5G ready.
True 5G experience for enterprises
5G and its impact explained!
View articles, videos, and more.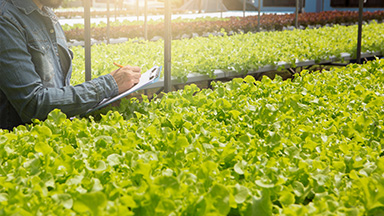 The 5G effect on agriculture
Boosting agriculture with ultra-fast 5G internet and real-time data.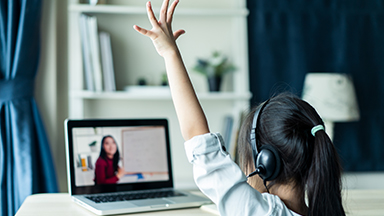 Reshaping education with 5G
Ultra-fast 5G internet and data will redefine the education sector.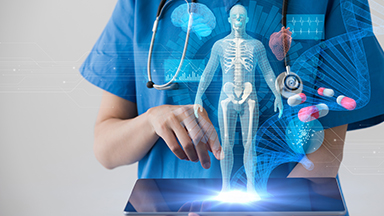 5G redefining healthcare
Transforming the healthcare system digitally with ultra-fast 5G.
Enabling smart homes with 5G
Intelligent homes are already in the making and here's how!