Enjoy LIVE TV and OTT content on one device
Every TV will now be SMART! Jio Set-top box brings together 550+ on demand live channels, thousands of videos and movies, OTT content from 16+ OTT apps, 200+ apps from JioStore, and 150+ interactive games in one place.
Distinguished features of Jio Set Top Box​
TV Plus – 550+ Channels & 16+ OTT Apps
JioRemote with Voice Search in 8+ languages​
JioGames – 150+ exciting family games​
Browse internet on your TV
See how Jio Set-top Box works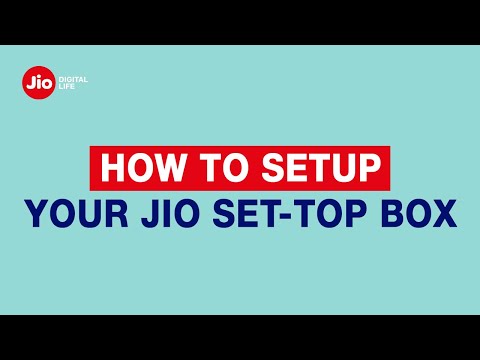 Voice command
Get most of out of your JioFiber connection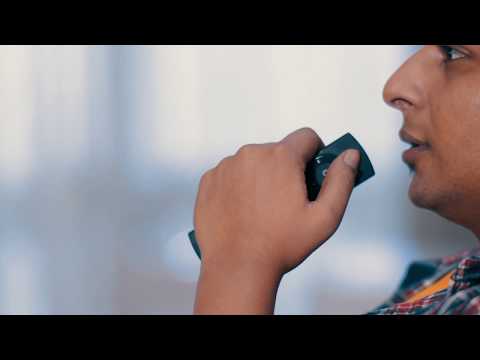 Voice command
Use voice commands on JioRemote to control your TV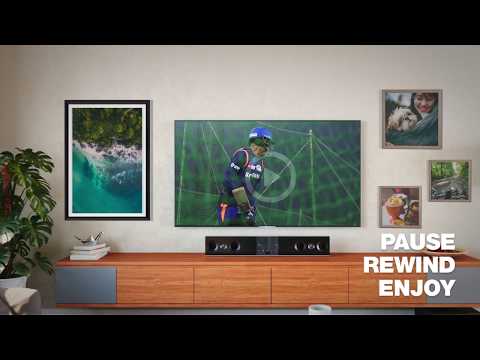 Pause, Rewind & Play
Never miss your TV shows again. Pause, Rewind & Play whenever you want!
All-weather entertainment
With Jio's all-weather entertainment, fun will never go away, even during heavy rains
Best Selling JioFiber accessories
Jio Game Controller
Rs. 3,499
JioExtender6 Mesh Wi-Fi System
From ₹9,999