Digitally you are never away from home
With JioFiber enabled Home Networking, it is easy to view or share all your content (photos, music, videos, and documents) across devices, whereas the smart security solution helps access the CCTV camera feed of your premises anytime, anywhere through the JioHome app.
Distinguished features of Home Networking & Smart Security​
Access files anytime, anywhere
Share music and files across devices
Sync and watch Photos on any device
Track your visitors even when away
Watch more about Security & Surveillance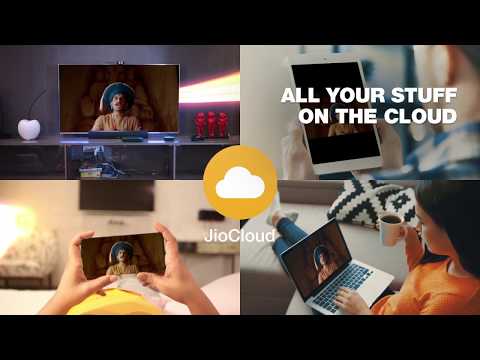 All your stuff on the cloud
Share your music easily across all your devices at home through the JioHome app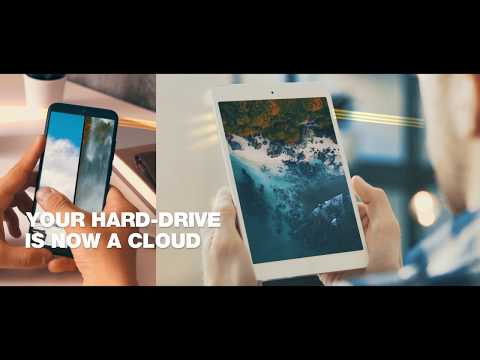 Your hard-drive is now a cloud
Simply connect your hard drive to the Jio Home Gateway or Jio STB and access your files anytime, anywhere using the JioHome app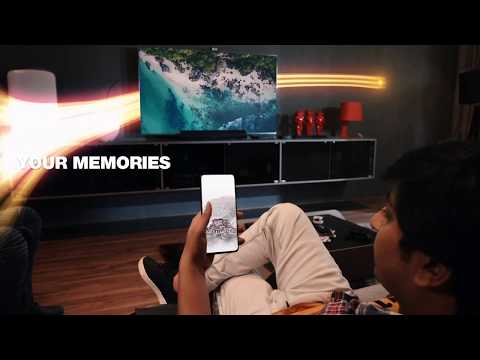 Your memories
Sync your personal photos on to the Photos app and watch it on TV or access it on any device, anywhere using the JioHome app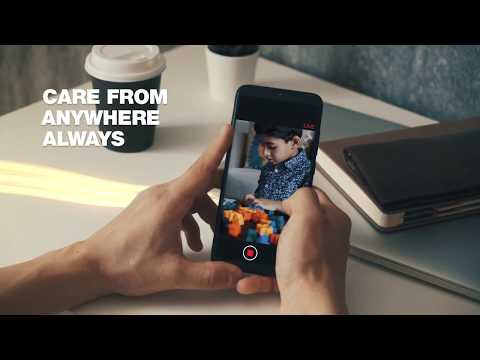 Care from anywhere always
Keep a watch on your baby or elderly family members with Jio's 24/7 monitoring solution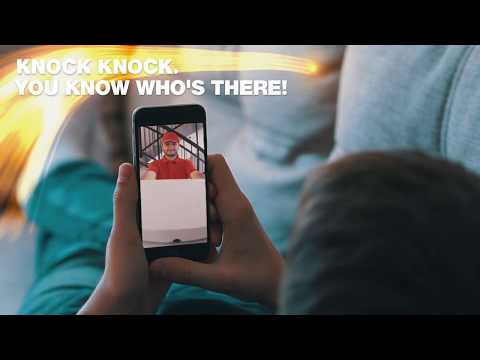 Knock knock. You know who's there!
With Jio's Door Camera keep a track of all your visitors from the comfort of your room or from anywhere in the world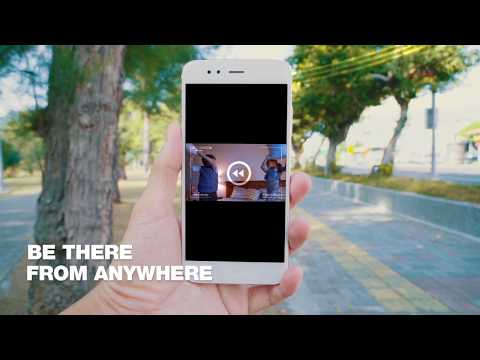 Be there from anywhere
Indoor security will provide a 24/7 feed so you can keep a track of your home safety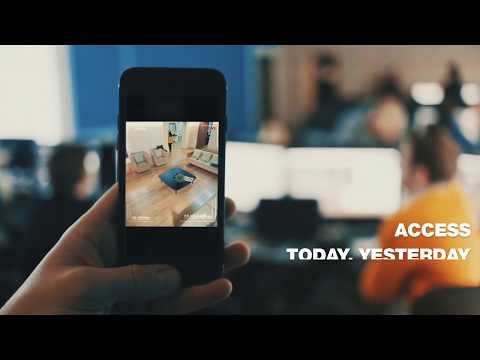 Access Today. Yesterday
Access CCTV footage on the Cloud
Best Selling JioFiber accessories
Jio Game Controller
Rs. 3,499
JioExtender6 Mesh Wi-Fi System
From ₹9,999