IP Centrex Solution
Scalable and cost-effective HD voice calling
IP Centrex solution from Jio is a service where the functionalities of a PBX are simulated on the Cloud to provide a highly scalable and cost-effective Enterprise voice communication solution for your business. With IP Centrex you can enjoy features like HD voice calling over fixed line network for on-net calling. You can have your own Private Numbering Plan (Intercom dialing) within your office Centrex User Group, completely free of charge.
IP Centrex can also facilitate Fixed Mobile Convergence (FMC) for integrated connectivity between fixed and wireless telecommunication networks. This service gives you freedom from worries of technology obsolescence as Jio takes care of all technology upgrades at no additional cost.
What you get with IP Centrex
Know how each feature of IP Centrex will help in transforming your business.
Call Transfer
Transfer calls to any other user within the same Centrex group
Call Hold
Retain an existing call while accepting or dialling another call using the same end instrument
Call Waiting Service
While on call, get details of another incoming call with option to switch between the two calls
Call Forwarding Unconditionally
Option to divert all incoming calls to another Jio landline or Jio mobile number
Call Hunting
Pick up every single call by routing an incoming call to multiple lines in predefined sequence
Fixed Mobile Convergence
Never miss a call with features like simultaneous ringing
Private Numbering Plan
Create your own private numbering plan of 2 to 6 digits for using within the Centrex group
Digital Self-Care
Online Self-Care portal to manage the services and view status/ service details
24x7 Assisted Care
Ready to service your needs at all times
Jio Advantage
Diversified advantages that IP Centrex brings to your business.
End-to-end IP based technology
Fully redundant core with highest uptimes to keep your business up and running, always
Call transfer, intercom dialing, call forward, dynamic lock, call hunting and Fixed Mobile Convergence (FMC)
Completely managed service by Jio
Unlimited National Calling
Unlimited calling with flat rental plans
Resources
Here the latest insights, information, and happy interactions around our IP Centrex.
Resources
Here the latest insights, information, and happy interactions around our IP Centrex.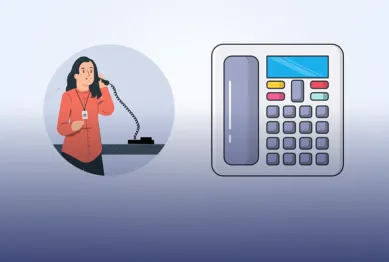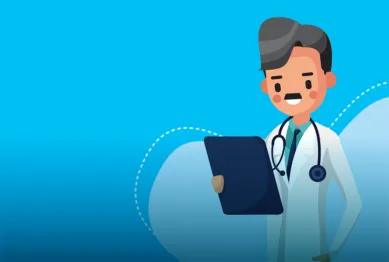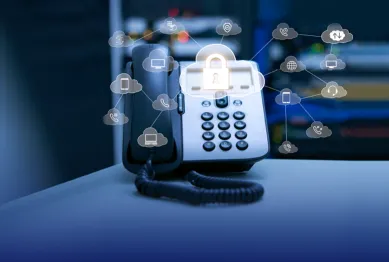 Want a callback?
Please share your details.
We couldn't process your request, please try after some time.
Please enter valid Captcha
Please enter Captcha
OTP limit exceeded
You've reached the maximum OTP limit for one day. Please try again after 14:47 mins.
Still have questions?
Find answers to some of the commonly asked questions by our JioBusiness customers.
You might also like to explore
Here are some of our popular JioBusiness services to accelerate business growth.
Tell us about your visit
Please select the emoji that best describes your experience here.
Thank You
Were you able to complete your main purpose for your visit?
How can we improve our experience?