Internet Leased Line
Dedicated internet connectivity for businesses
For businesses to run smoothly, the basic need is to have consistent, fast, reliable and secure connectivity to perform business tasks. An Internet Leased Line or ILL is a premium Internet connectivity service that is dedicated and provides un-contended symmetrical speeds for uploads and downloads. Businesses also get an option for burstable bandwidth to meet sudden traffic spikes or growing business needs.
With an ILL connection from Jio, you get dedicated, secure and symmetrical bandwidth backed by Enterprise-grade Service Level Agreement (SLA). Jio's unmatched caching and peering capabilities provide seamless user experience across interfacing platforms. The service is supported with a state-of-the-art digital Self-Care portal that allows for end-to-end management of service. In addition to this, with over 1,000+ Jio Centers, you can be assured that support is always close at hand.
Let's choose the internet type for your business
As per your business type, size, and scale at which it operates, here are the internet types you can choose from.
Dedicated Internet
Dedicated Internet is a standard business enabler which offers dedicated, 1:1 bandwidth backed with industry leading SLA
This is to ensure that your network is always up and your employees are facilitated to work without any hassle
Clean Internet
Clean Internet provides protection from DDoS attack. You can opt for this service with the mitigation bandwidth as per your need
This is a Cloud-based service backed with industry leading SLA
Managed Internet
Managed Internet provides you the flexibility to outsource the network monitoring and management to Jio
Managed Internet is bundled with Jio-provided router on rental model and helps in proactive monitoring and reporting of your link through Self-Care portal
Variants
Go for the internet type with most features aligned with your business requirements.
| Features | Dedicated Internet Access | Clean Internet | Managed Internet |
| --- | --- | --- | --- |
| Bundled CPE/router | | | |
| Proactive monitoring | | | |
| Network reports- latency, packet loss, jitter and CPE reports | | | |
| Change and configuration management | | | |
| Auto TT and notification | | | |
| Dedicated bandwidth | | | |
| Symmetric bandwidth (same upload and download speed) | | | |
| Easy upgrade up to 100 Gbps | | | |
| Burstable bandwidth | | | |
| Multiple last mile options | | | |
| Support for routing protocol (Static, BGP) | | | |
| Self-Care access | | | |
| Committed SLA for up-time, latency, jitter and packet loss | | | |
| Dual Stack support | | | |
| Digital payment option | | | |
| Performance reporting - bandwidth and interface utilization | | | |
| DDoS Mitigation | | | |
What you get with Internet Leased Line
Know how each feature of Internet Leased Line will help in transforming your business.
Dedicated Bandwidth
1:1 uplink and downlink ratio bandwidth to support data intensive applications
Secure
Built-in security with auto-mitigation against cyber threats
Reliable
Unmatched peering and caching locally to give better internet experience
Dual Stack Support
IPv4 and IPv6 dual stack connectivity for hosting applications
Scalable
Upgrade up to 100 Gbps bandwidth as per business needs
Service Assurance
Enterprise-grade Service Level Agreement for higher uptime and reliability
Burstable Bandwidth
Option to burst up to five times of the base bandwidth at minimal additional charges
24x7 Assisted Care
Ready to service your needs at all times
Jio Advantage
Diversified advantages that Internet Leased Line brings to your business.
3,50,000 Kms of Fiber
1,50,000+ Access PoPs
Unmatched caching and peering capacity with leading content providers like Google, Akamai, Facebook, etc.
End-to-end fiber-based network with 100G core capacity
Quick delivery & zero touch provisioning
Intuitive digital portal to securely manage your account
Change and configuration management, performance reports, proactive monitoring and dedicated service desk
Resources
Here the latest insights, information, and happy interactions around our Internet Leased Line.
Resources
Here the latest insights, information, and happy interactions around our Internet Leased Line.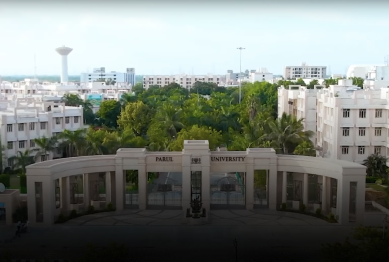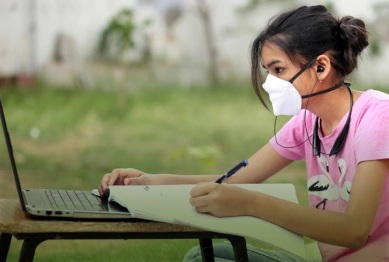 Want a callback?
Please share your details.
We couldn't process your request, please try after some time.
Please enter valid Captcha
Please enter Captcha
OTP limit exceeded
You've reached the maximum OTP limit for one day. Please try again after 14:47 mins.
Still have questions?
Find answers to some of the commonly asked questions by our JioBusiness customers.
You might also like to explore
Here are some of our popular JioBusiness services to accelerate business growth.
Tell us about your visit
Please select the emoji that best describes your experience here.
Thank You
Were you able to complete your main purpose for your visit?
How can we improve our experience?