5G Hotel and Hospitality Industry
5G Hotel Hospitality:Z000300011
5G for Hospitality
One of the defining features of 5G technology is the convenience that it will bring to users. The hospitality industry constantly strives to provide greater convenience to customers. 5G can help hotels leverage technology to offer an enhanced visitor experience and this will not just be limited to luxury hotels.
From using robots to using data and AI for more personalized suggestions, 5G can have tremendous impact on how hotels can enhance the experience for their guests.
5G powered hospitality use cases 
Personalized Customer Experience with 5G in Hospitality Industry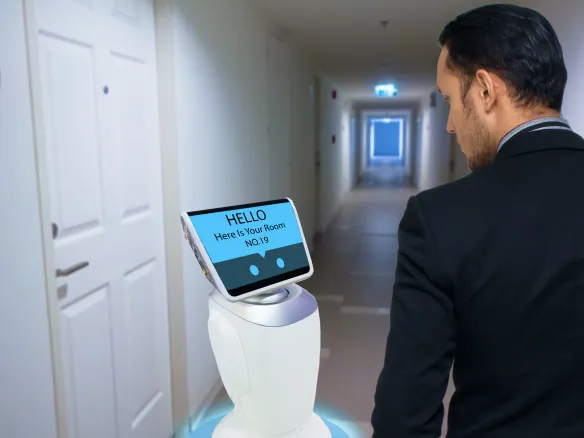 Personalized customer experience
Gone are the days when you had to call a landline to get room service. With 5G, visitors will be able to order food from a mobile app. Based on the guest's preferences the app can use AI to make dinner recommendations and offer information on other activities nearby that the guest might enjoy. They would also be able to access cross-facility services like scheduling laundry or booking massages. For larger hotels, sensors around the hotel can help guests find their way around different facilities in the hotel.
Enhanced Meetings and Events with 5G Connectivity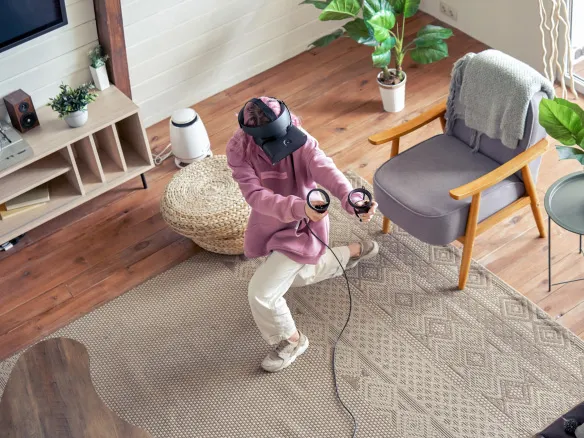 Enhanced meetings and events 
Providing high-speed 5G internet will enable AR and VR in hotels while hosting events. It will also allow the organizers to livestream the event to remote attendees. While hosting events for people across different countries and cultures, hotels need to be able to offer cross-cultural inclusivity. 5G can support real-time language translations to ensure everyone feels welcome. With 5G connectivity, hotel networks can improve their safety and security with lower operational costs.
Swift Operations and Guest Interactions with 5G Technology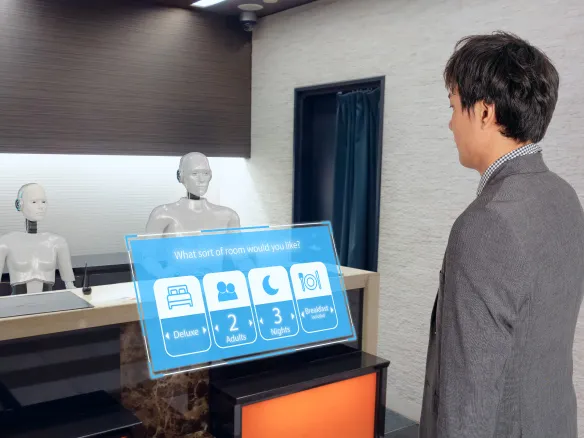 Swift operations
Using robots, hotels can enhance guest interaction at different points during their stay. Robots can help in delivering meals, guide guests and provide cleaning services in the hotel. With AI, hotels can even complete check-in and check-out in a matter of seconds using facial recognition technology.
Immersive Entertainment Experience with 5G in Hotels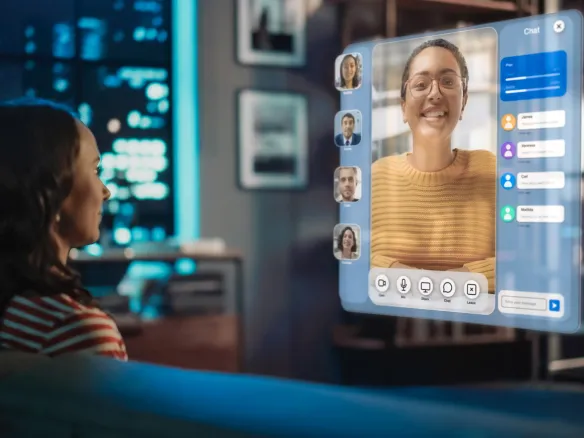 Immersive entertainment experience
A key factor in keeping visitors happy is the in-room entertainment provided by the hotel. 5G enables live streams of different tourist hotspots and scenic destinations in the area, which can help guests plan their itinerary. By enabling different technologies like Cloud, AR/VR and 8K video, hotels can offer real-time virtual experiences and enhanced gaming which guests will remember for a long time.
Select countries (max. 10)
Insightful resources
Learn more on 5G technology through case studies, whitepapers and latest updates.
Insightful resources
Learn more on 5G technology through case studies, whitepapers and latest updates.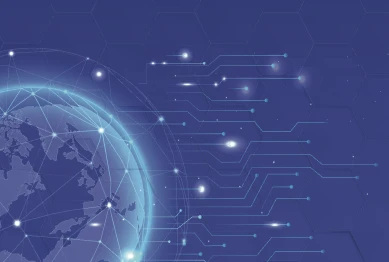 Want a callback?
Please share your details.
We couldn't process your request, please try after some time.
Please enter valid Captcha
Please enter Captcha
OTP limit exceeded
You've reached the maximum OTP limit for one day. Please try again after 14:47 mins.