5G Technology In Education Sector
5G Education:Z000300005
5G for Education
The tech revolution is transforming the education experience. While virtual learning started out as an emergency stop-gap, today it has become an essential part of the learning process. It is helping students across remote areas get equal access to education.
5G technology enables, not just higher internet speeds but also modern technologies like AR/VR to help teachers make their lessons more engaging and easily accessible to students across the world.
5G powered education use cases 
Smart learning using 5G AR/VR Technology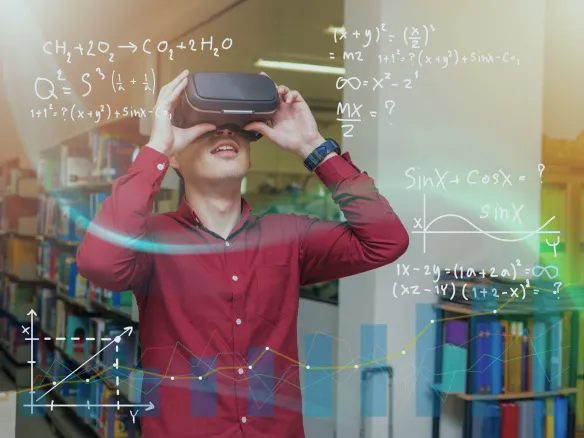 Smart learning
5G can make education in the classroom expand beyond the four walls. With AR and VR technology, teachers can provide virtual field trips to students and give them a better understanding of what they are learning. The classroom can become a more inclusive space with the help of devices and robotics to help students with special needs. IoT, in the form of smart sensors placed outdoors, can bring a glimpse of what is outside, to the classroom and create a well-rounded learning environment. So, say instead of explaining theoretically the different types of soil, teachers can use IoT sensors to explain soil health and its features real-time.
Empowering Students: Enabling Global Learning with 5G Connectivity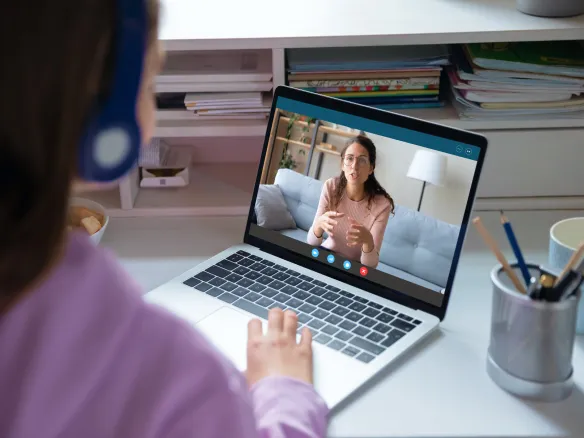 Empowering students
Using high-speed 5G connectivity, educators will have access to a whole world of learners across the globe. Teachers with a specialty in certain subjects can reach students worldwide because 5G can provide real-time translations and transcription too. With the ability to record and view lectures later, students have more freedom to learn at their own pace. They can also interact in real-time with the teachers and get doubts cleared during the lecture itself.
Simplified Operations: Streamlining Administrative Tasks with 5G Connectivity
Simplified operations
Activities like collecting assignments and organizing papers will become easier with 5G. With access to cloud-based storage systems, institutes can also ensure that digital copies remain easily accessible. By implementing IoT in classrooms, teachers and parents can both monitor younger students for safety.
5G-enabled VR technology in special education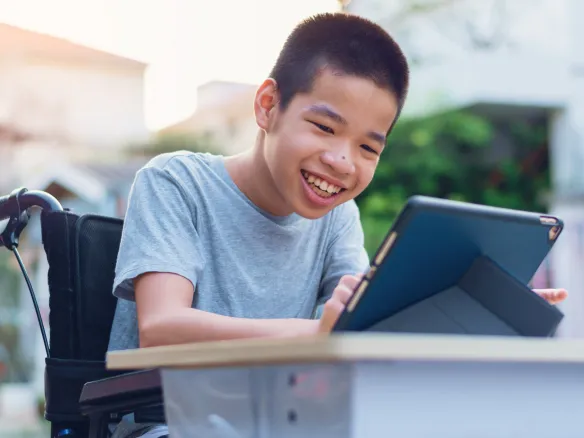 Assistive technology in special education
For students with physical disabilities, 5G-enabled VR can help them experience educational trips without letting their disability come in the way. Real-time text-to-speech and translation services can help students learn engaging audio-visual formats rather than just through books. Cloud-based robots get real-time directions from a cloud database and use ML to define their roles. They can act as personal assistants for students with special needs to interact with their surroundings and feel more included. All of these assistive technologies require high bandwidth which is possible with 5G.
Select countries (max. 10)
Insightful resources
Learn more on 5G technology through case studies, whitepapers and latest updates.
Insightful resources
Learn more on 5G technology through case studies, whitepapers and latest updates.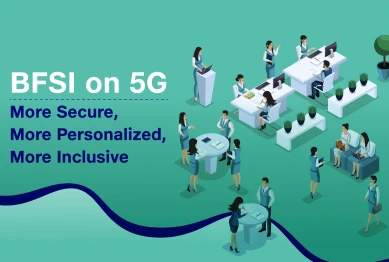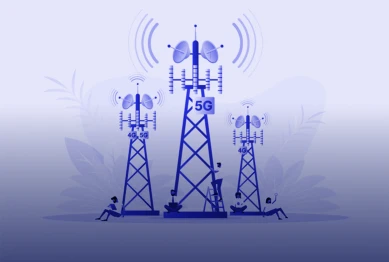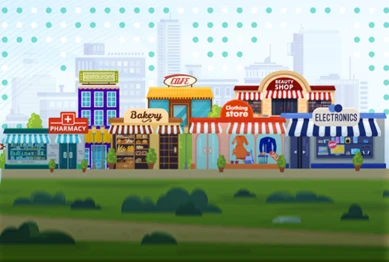 Want a callback?
Please share your details.
We couldn't process your request, please try after some time.
Please enter valid Captcha
Please enter Captcha
OTP limit exceeded
You've reached the maximum OTP limit for one day. Please try again after 14:47 mins.