JioPhone Next 4G Mobile
Not in the mood to read? Just listen.
Your phone can read out different language text from the screen for you.
Watch >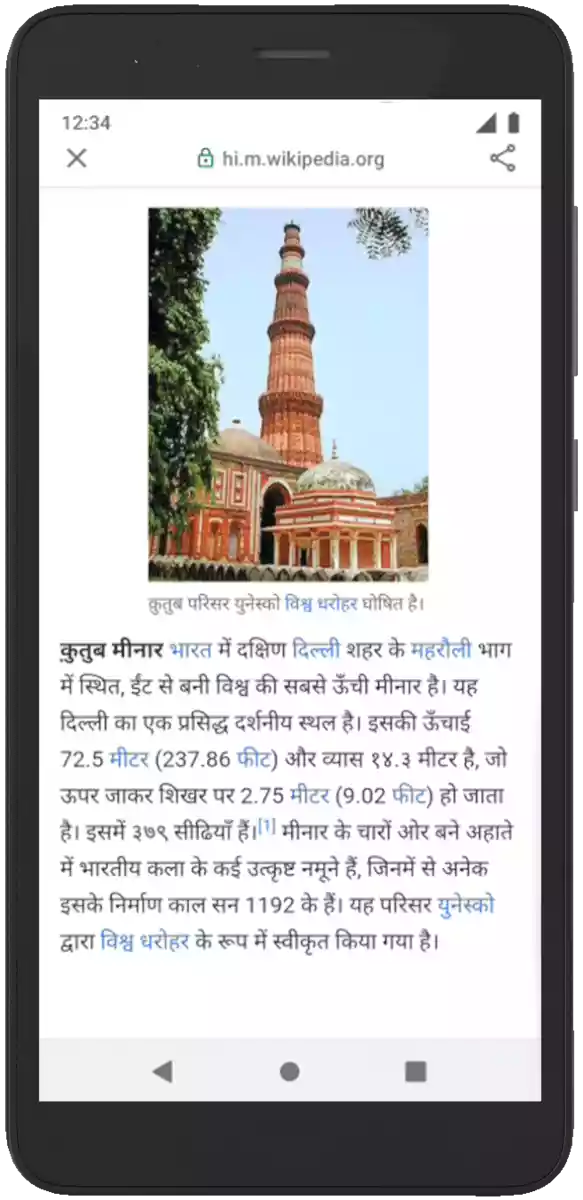 Overcome language barriers.
Translate any content into your language, holding the camera on text or from the screen.
Watch >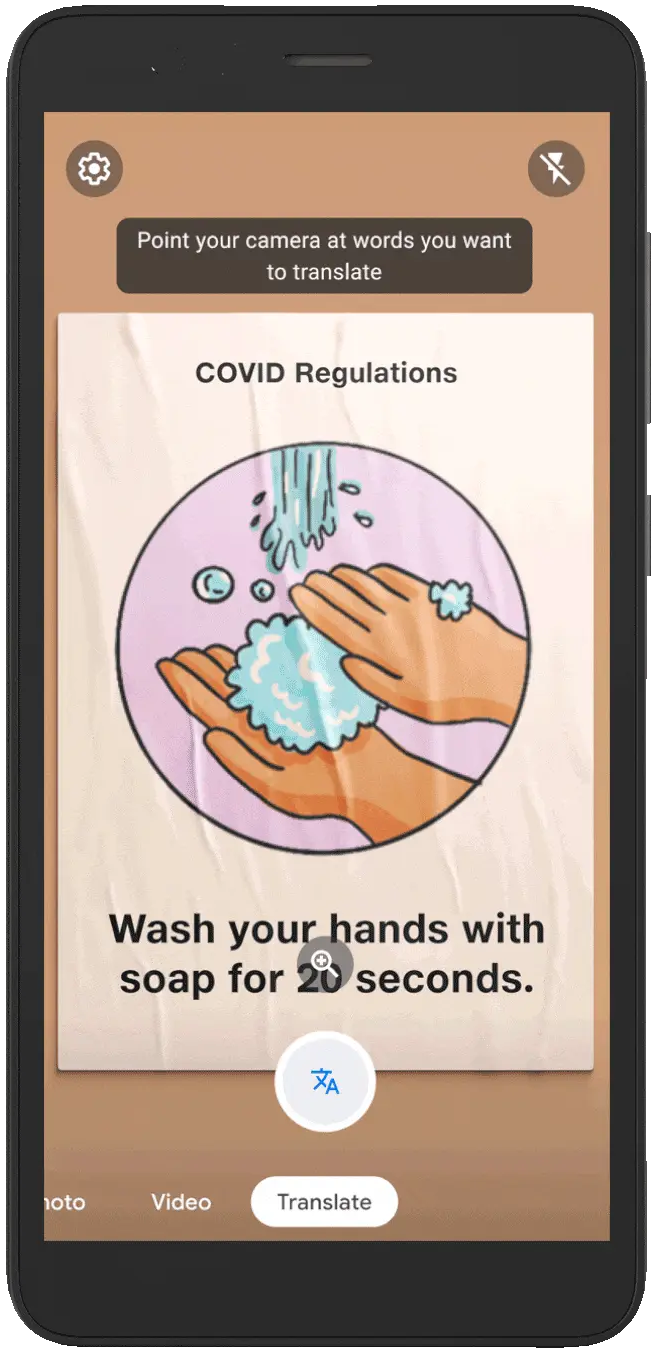 A new OS, designed for India.
An optimised version of Android, tailored to deliver a delightful experience to Indian users.
All this and much more in your new
The feature and user experience of users may differ from that shown on the webpage. Translate, Read Aloud & Assistant available in 10 languages.