In the spotlight
The best deals, new launches, and top-selling products right now.
Say "Cheese!" India's favourite selfie phone is here
Get a JioPhone Next now for only ₹4499.
Enrich your digital life
Stream, shop, connect, and do much more on the go with Jio apps.
Discover new possibilities
Planning a digital transformation for home, business, or personal experiences? You're just a step away.
Mobile
Free SIM, calls, and SMS with invaluable digital experiences.
JioFiber
Connected living experiences with superfast home internet.
Business
Enterprise-grade digital services to meet all your business needs.
Latest and trending devices
Get the best deals on all the latest devices on your wish list.
Apple Watch Series 7
From ₹41,900
WiFi Mesh Extender
From ₹2,499
Making a difference
Here is a handful of the many success stories.
Transforming Jambale with Jio 4G
Here's how Jio revolutionised seamless communication in a remote village.
LIVE broadcast of Gangasagar Mela
Online streaming of the pious event on the JioTV app 24*7.
Introducing 4G network in Santalabari
Redefining communication in the core forest with Jio's digital initiative.
One app for
everything Jio
Scan the QR code, download MyJio, and enjoy all the exciting Jio services in just one app.
A super app packed with all the Jio services and exciting offers.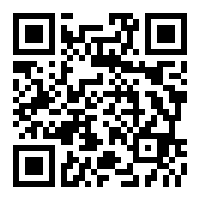 Need guidance?
We'd love to help you.