Internet of Things (IoT) for Business
Transform business processes with intelligent IoT
Businesses across all industries are trying to make their processes more cost and process efficient. Best-in-class IoT solutions can help businesses adopt intelligent solutions and reach these goals. JioBusiness offers IoT solutions for both the public and private sector.
With 'Smart Asset' solutions used for water purifiers, to connected coolers to 'Smart Fleet' management solutions, to Smart Electricity Metering to Smart Street Lighting, the possibilities on Jio's Smart IoT platform (JioThings) is endless!
Enable flexibility, intelligence & smart decision abilities
Enable flexibility, intelligence & smart decision abilities
Monitor, analyse, control, and manage your business processes and applications from anywhere.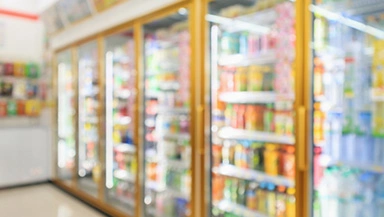 Smart Connected Coolers
Jio's Smart Condition Monitoring offers an end-to-end cooler/ refrigerator monitoring solution that helps retailers, bottlers and FMCG companies by providing an economical yet efficient IoT solution to bring...
Smart Electricity Metering
Jio's Smart Electricity Metering solution offers a comprehensive suite of offerings for enabling Advanced Metering Infrastructure (AMI) and Automatic Meter Reading (AMR). India's first and revolutionary NB-IoT enabled smart metering...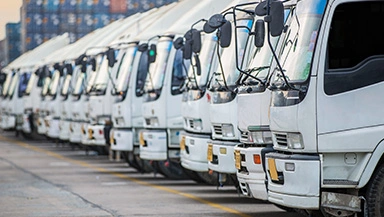 Smart Fleet Management
Jio's Smart Connected Vehicle solution is a combination of hardware, software and connectivity combined that helps remotely track and manage your fleet. It also gives you actionable insights and complete visibility...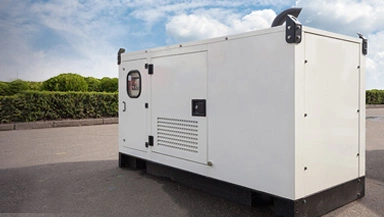 Smart Genset Monitoring
Jio's Smart Genset Monitoring solution is a cost-effective solution for OEMs, institutional customers, retail chains, townships and buildings. The Telemetry device in this is powered by edge algorithms for computing energy...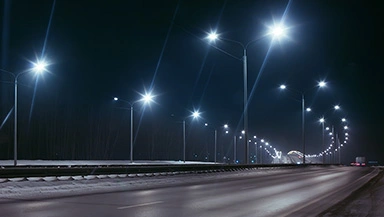 Smart Street Lighting
Jio's Smart Street Lighting solution is a cost-effective and sustainable choice as it is a one-stop-shop and provides all the components for building an intelligent lighting infrastructure. Our solution helps in energy...
Stepping Stones to Success of Jio 5G
Stepping stones to success
We are on a mission to digitally empower organisations across sizes, scales, ages, or industries.
Extensive Reach
Nationwide fiber and 4G/5G coverage
Future-Ready Network
Resilient 4G/5G architecture, ready with dual stack all IP network
Seamless Delivery
Swift order-to-delivery with zero touch provisioning and digital onboarding
Quality of Service
Best-in-Class assurance, quick field response, and 24x7 proactive monitoring
Digital Self-Care
DIY portal to manage services, online billing, raise request, track status and more
Digital Ecosystem
Transform the way your customers, suppliers, and employees interact